It is not easy deciding where to go on your honeymoon. With so many romantic and exotic destinations on offer, which one...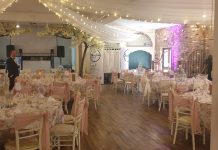 Keeping your guests entertained at your wedding isn't easy (or necessary). Give all the kids an iPhone and make sure there is...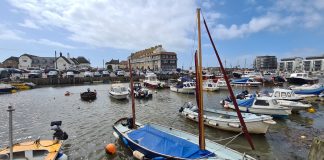 West Bay, also known as Bridport Harbour is a charming fishing village located on one of the most dramatic stretches of the Jurassic...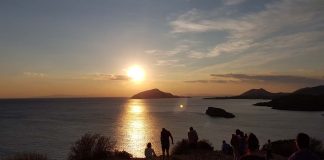 Athens has a contrasting mix of modern living dotted with ancient ruins and a nearby coastline to the south west. With its 5th century BC...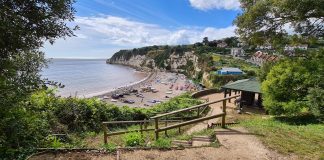 Seaton Seaton nestles between Beer Head and Haven Cliff and is the gateway for exploring the Jurassic Coast. The...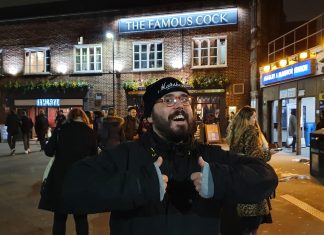 The Aristocrats are an instrumental rock fusion band made up of three very talented musicians; Bryan Bella on the bass, Guthrie Govan...