Padstow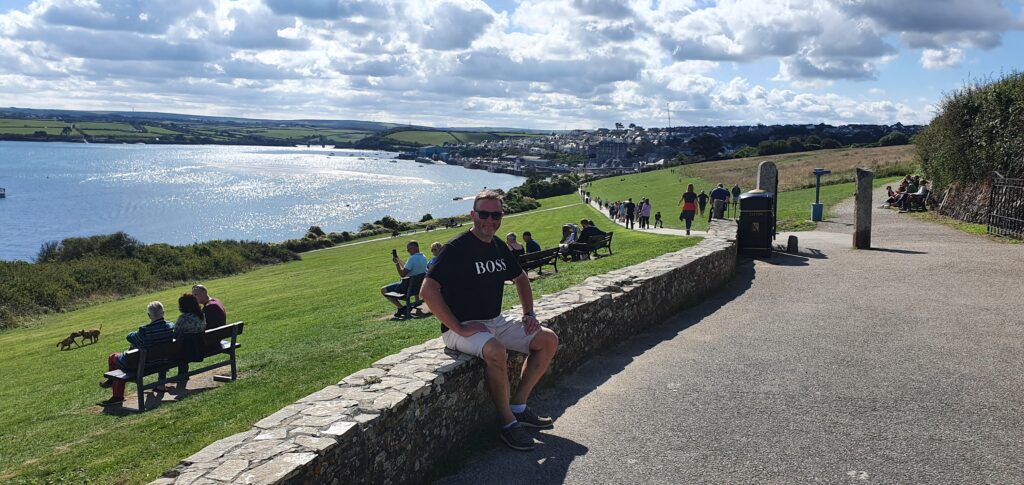 The name Padstow evolved from the Old English Petroc-stow, meaning Petroc's Place, a reference to the early Celtic saint Petroc, who came here around the year AD 500 and is said to have founded 4 churches in the area (the others being at Bodmin, Parracombe, and Little Petherick).
Tucked inside the Camel Estuary, popular Padstow is a smart little harbour town. It balances a working fishing fleet with being a top visitor destination, famous as a high-end foodie hotspot.
However, there's a lot more to this busy port than fish and fine dining. The town's little old streets are a joy to explore, and there are glorious beaches and coastal walks right on Padstow's doorstep.
It's a versatile spot, attracting families, outdoorsy people and romantic couples, and it has to be said, it caters well for all these different groups. Here's a closer look at the town that has on occasion been referred to as Padstein…