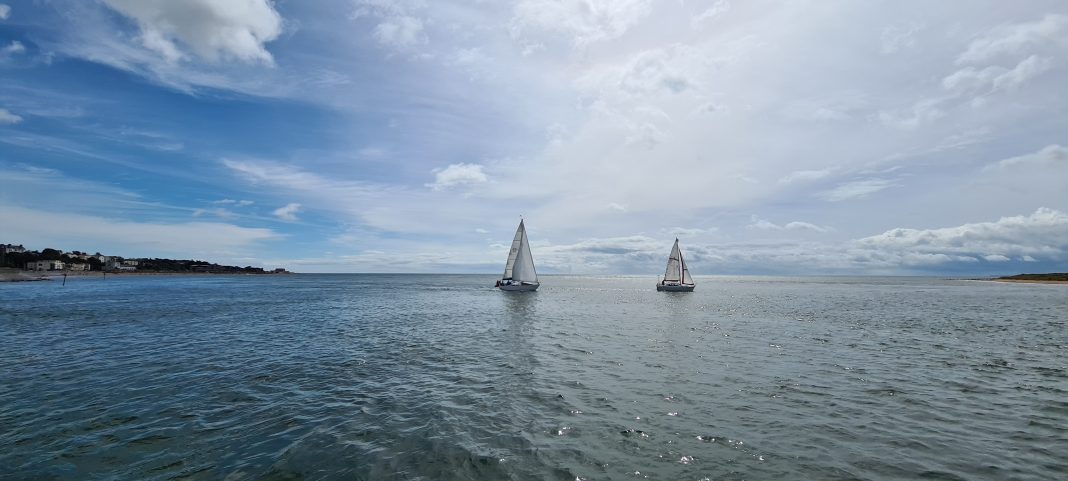 WordPress database error: [Table 'bashabil_wrdp1.wp_ppress_meta_data' doesn't exist]
SELECT * FROM wp_ppress_meta_data WHERE meta_key = 'content_restrict_data'
With two miles of sandy beaches the port of Exmouth is perfect for families seeking the quiet life. Its also perfect for seaside activities like kitesurfing, kayaking, cycling, walking, bird watching and wind surfing. As an independent marina Exmouth also provides a safe haven for vessels up to 15 meters in length from ribs and jet skis to yachts and even fishing boats. Sir Walter Raleigh sailed on many of his voyages from Exmouth harbour and Lord Nelson's wife lived in the town.
We visited the town one sunny morning to see what the place was like and we were pleasantly surprised by how relaxed the vibe was. The beach is sandy and has some great views across to the main land opposite. The town centre has some quirky little restaurants and shops and the marina is fascinating just to sit around and watch the activity of the boats brining in their daily catch and the locals tending to their beloved boats. Breakfast was spent at Aby's right on the seafront and after a stroll around the shops we headed to The Merchant for some chicken goujons, sweet potato fries and a pint of Devon cider.