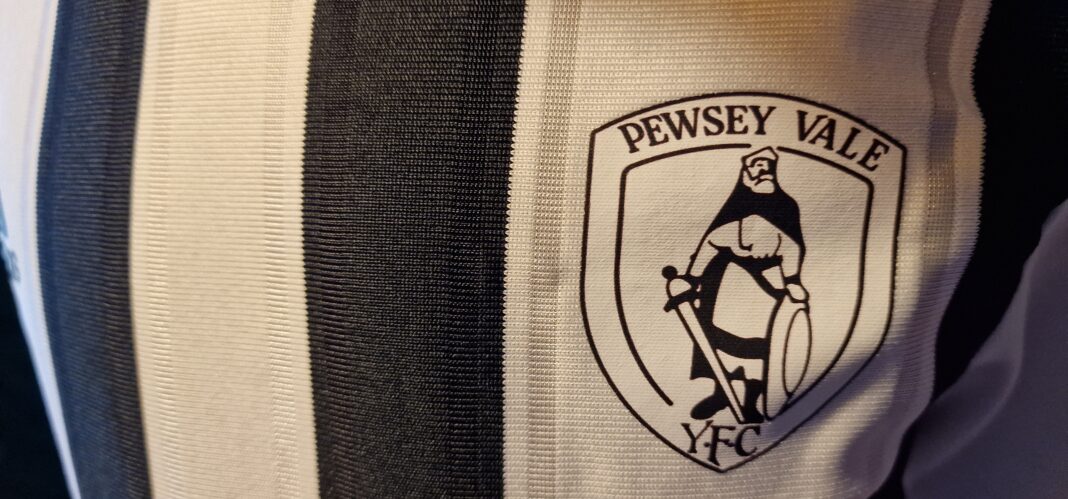 The tension was mounting for this weekends youth under 10 clash with Cirencester on Sunday 15th January 2023. Pewsey were at home and our boy was in goal.
The youth matches differ from the normal premier league games, in that, there are three 15 minute segments and a full blown penalty shootout at the end for no apparent reason, played on a quarter size pitch. These dudes are only 10 after all, so makes sense. On this particular Sunday, in the vale, the weather was cold it being January, less than 5 degrees centigrade. It was also overcast, raining and windy so it was brollies out, mind the mud, and hold on tight.
The grounds themselves are just around the corner, five mins by foot from basecamp, so the brisk walk round the corner to the football club warmed us up nicely. Kick off was at 11:30am and Pewsey have the home advantage.
Even though this was a Sunday league under ten match, it was thrilling, with some crunching tackles, a few tears and plenty of chances both ends. It was a bit like a pinball machine at times in front of goal but our boy showed up and made some great saves keeping the visitors goal tally down to a minimum.
The matched finished with a win for the home side four goals to two. Then all the players took a penalty each, for no apparent reason.
When the big moment came, would our boy make the net bulge or would he bottle it? Watch the video to fine out.
After the shoot-out it was back home for a nice cuppa tea and a biscuit.