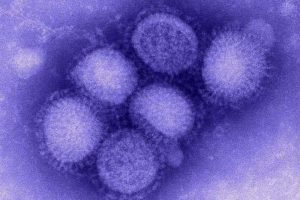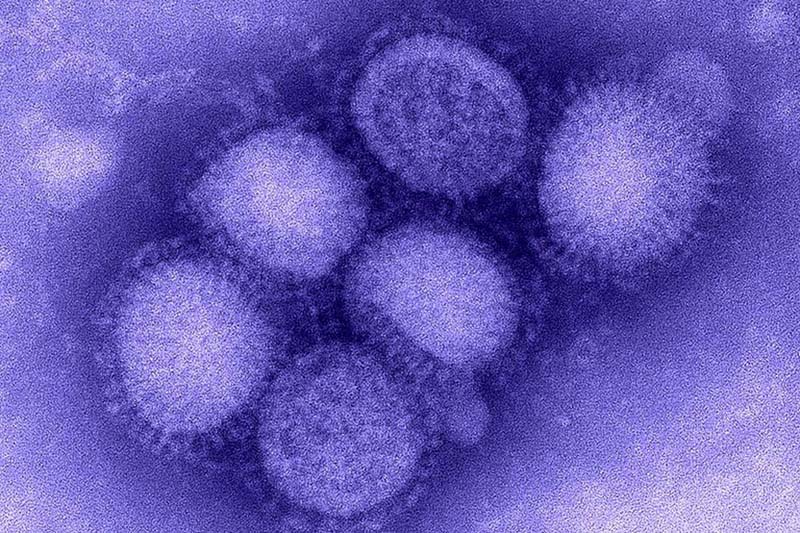 Reports have come in that an auntie has been in a bad way for the last two weeks, so bad that she did not leave her flat for 9 whole days.
Food and medical supplies had to be dropped off at her front door as the flu was so deadly, she couldn't even open the door to her friends and loved ones, through fear of infecting them with the virus.
When interviewed via telephone on the afternoon of 3rd March she said that "this is the worst she has ever felt in her life". And we have heard the stories of the mornings after going out on the piss in France and picking fights with stationary objects and the like, really putting into context how bad this bout of flu must have been for her.
After the interview, it was clear that she was on the mend and we are confident that auntie would be well enough attend the special mothers day dinner at the Robin Hood pub in Icklesham this weekend. Hopefully, in time, making a full recovery and being better than she has ever been.